Volunteer Impact
Our dedicated volunteers are vital members of our team at The Darling Home for Kids, enhancing our services and helping us provide the best possible care to our children and families. They bring with them a wide range of skills and experiences lending their expertise to our committees, assisting with fundraising, sharing their passion for cooking or gardening, and providing companionship to our children. Our volunteers contribute to the quality of care, and overall experience at DHK, helping us to create a world where no child is too complex to receive the love, care, and support they deserve.
Every volunteer role represents an opportunity to make a meaningful impact on the lives of the children and families we serve. Through direct or indirect interaction with those we serve, our volunteers gain valuable life skills and engage in enriching experiences, helping to ensure we are able to provide the highest quality of comprehensive care.
Whether you are an individual looking to make a difference in your community or a corporation or service club seeking to give back as a group, we welcome you to join our team.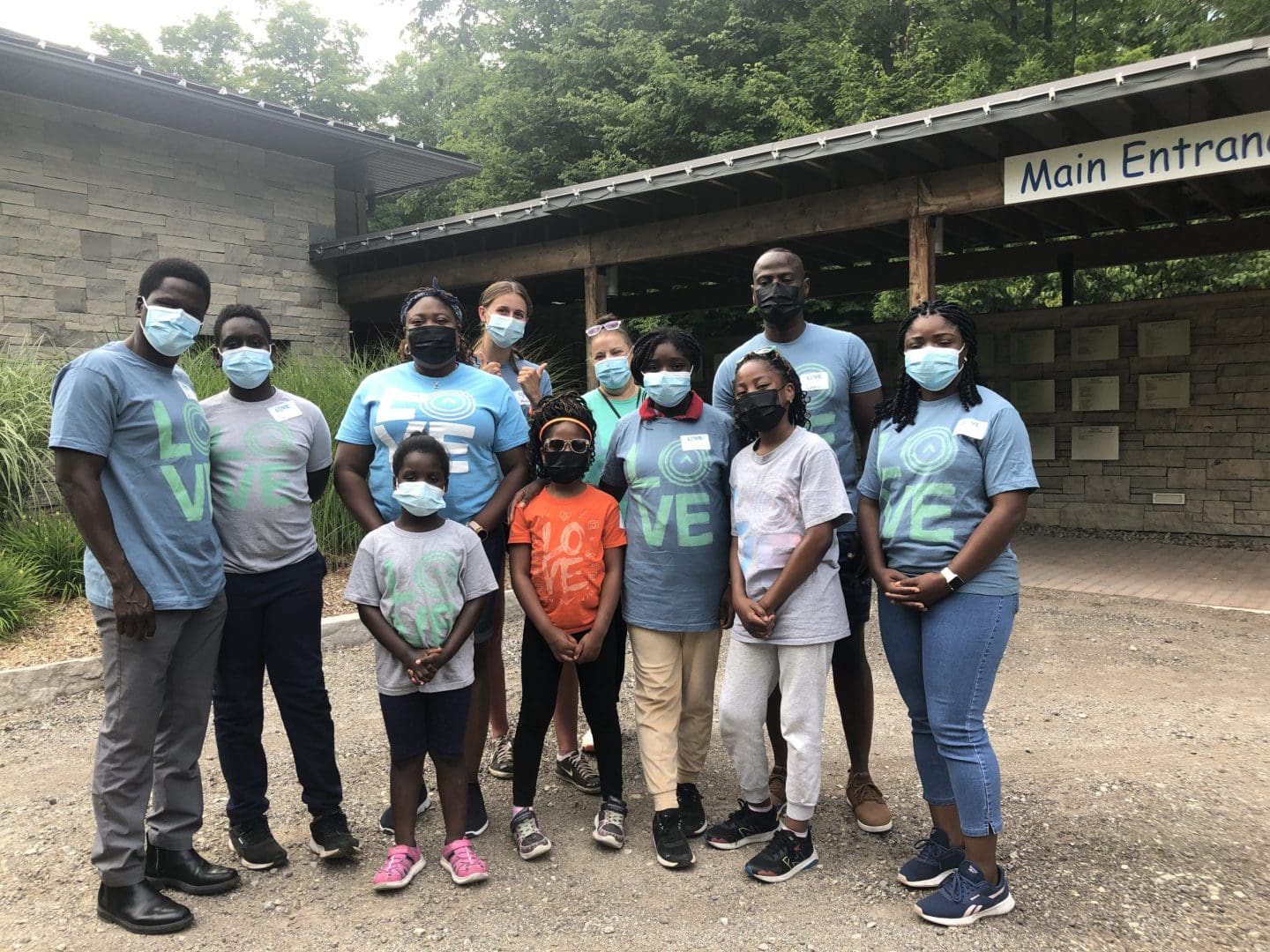 We also offer volunteer engagement days throughout the year for corporations and service clubs to provide an opportunity for their employees and members to give back to the community together.
The benefits of volunteering at DHK are endless.
"I believe that if you give children the opportunity to reach their potential, everyone benefits now and in the future.  Although my time with the kids is limited, I feel like volunteering at The Darling Home for Kids gives me the opportunity to help kids reach their potential, and they are certainly helping me reach mine." – Joe Algudady, Volunteer