Our signature fundraising events are the highlights of our year and help us to provide  high-quality, specialized care to our children and families. When you participate in, sponsor, or attend an event in support of The Darling Home for Kids, you make a significant impact on the lives of those we serve. We offer a range of exciting events that provide an opportunity to engage and inspire our community.
This is not your ordinary team-building event! Rally for DHK is an action-packed day of adventure, fun, and friendly competition. Teams will navigate through a series of challenges, clues, and obstacles to complete a course designed to test their abilities. Join us Saturday, September 30, 2023.
An unforgettable evening of elegance, our annual gala is the ultimate night out. Guests will enjoy a gourmet dinner, live entertainment, silent and live auctions, and more. It's a chance to dress up, let loose, and make a difference. Join us for our biggest event of the year on Thursday, October 26, 2023, for The Butterfly Ball: On The Silver Screen, as we celebrate 25 years of our largest signature event.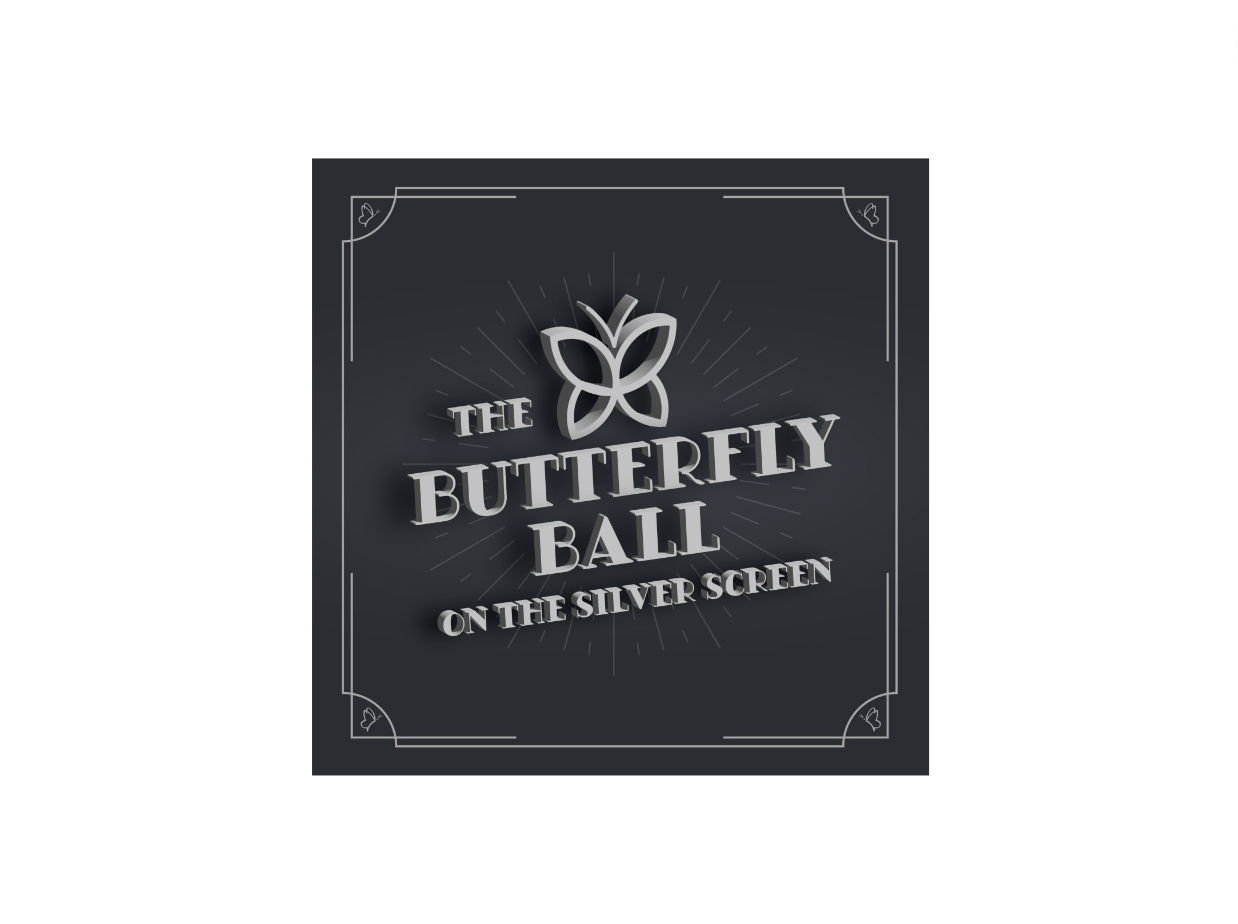 Our fun and incredibly rewarding annual Wheels event has concluded, but the memories live on through captivating photos. Stay tuned for next year's event updates and relive the adventure – your chance to join us again for an unforgettable experience. Thank you for your support, and we can't wait to welcome you back next year!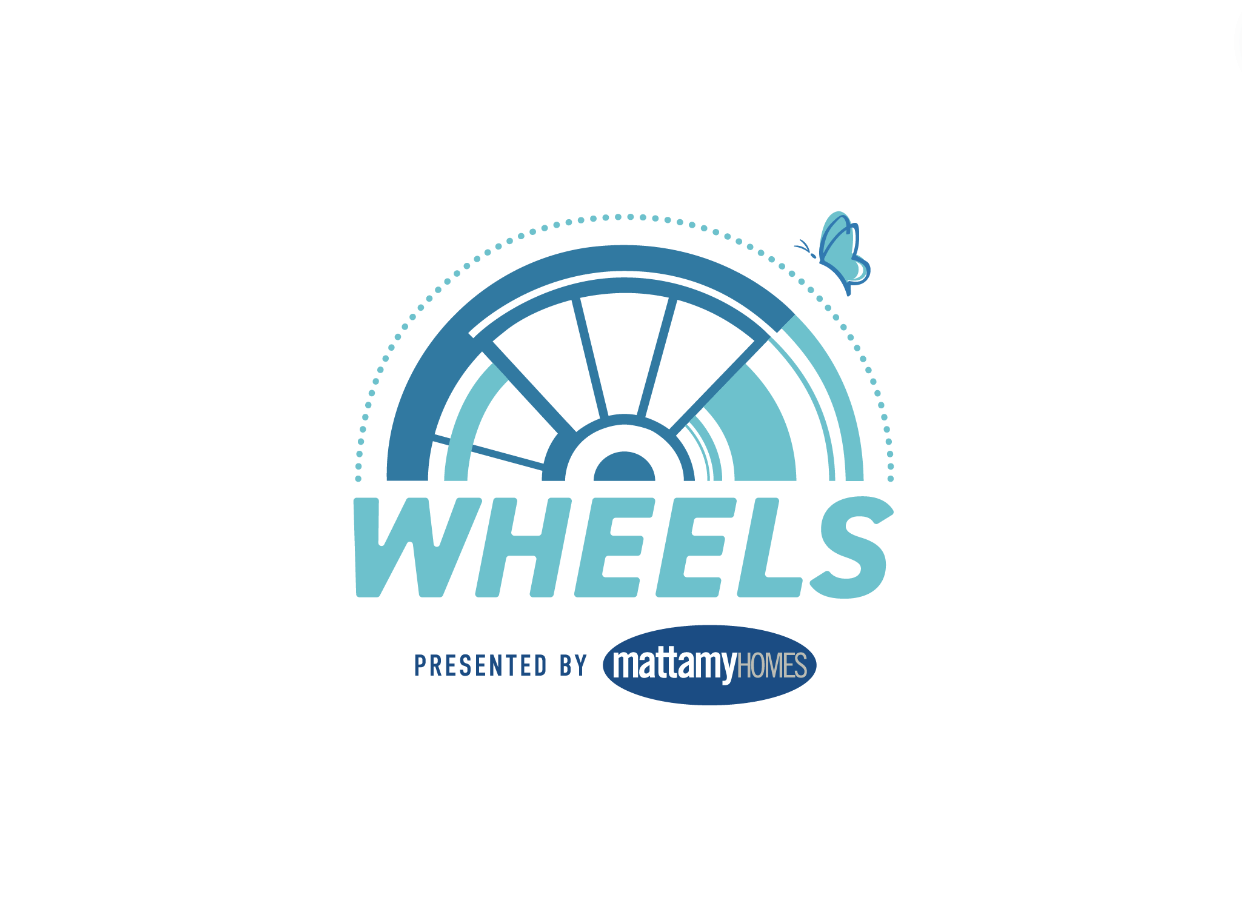 We're thankful to all the golfers, sponsors, and volunteers that attended the DHK Classic. On a beautiful Tuesday in July, golfers enjoyed an incredible day at Piper's Heath Golf Club golfing, networking, and raising important funds for The Darling Home for Kids. Click below to view the incredible shots captured at our event. We look forward to seeing you at our next year's DHK Classic!