Respite Care at The Darling Home for Kids
In our Respite Program, we provide care in a safe home-like environment with highly qualified staff, giving parents a much-needed break. While at the Home, children benefit from a variety of therapeutic programs and activities and are given the opportunity to play and thrive in an environment that is specifically designed with their unique needs in mind.
A typical weekend respite stay is 48 hours and during peak times we offer respite stays of up to one week.  In addition to overnight care, we also offer day programs.  During their stay, children will receive care in a supervised, non-invasive, and stimulating environment.
We understand the importance of respite for families caring for a child with complex medical needs. That's why we offer respite services on weekends, including long weekends, as well as throughout the summer, Winter Break, and March Break. As a family in our program, you can expect a minimum of one respite stay every 3 months.
To make sure we can accommodate your needs, we send out a quarterly survey where families can indicate their preferred respite dates for the next three-month period. Our Care Team will then review all the requests and confirm the respite schedule, letting you know your confirmed dates as soon as possible. If you don't submit your respite request, there may be limited options available. While we will do our best to accommodate everyone, families who have already been scheduled will take priority. But don't worry, we always reserve a few spaces for crisis stays and for new families to participate in respite after the formal selection process is complete.
At The Darling Home for Kids, our goal is to support you and your child.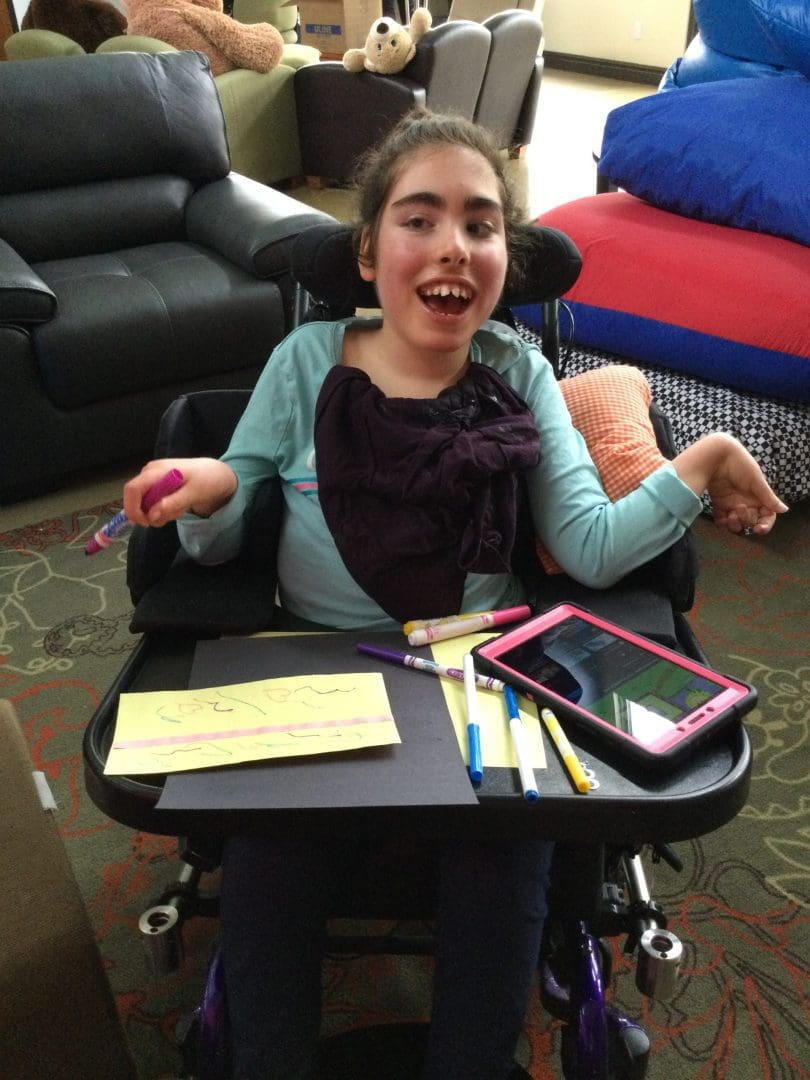 Respite Program Eligibility Requirements
Children who are between the ages of 0-18 years.
Children who qualify for enhanced respite funding (i.e. your child's needs have been designated as medically fragile and/or technology dependent). For more information about this definition, please review the criteria outlined by the Ministry of Children and Youth Services.
Children who live in the Peel/Halton/Waterloo/Wellington/Dufferin area.
Children are assessed by our Director of Clinical Services prior to admission into the program to ensure that your child's care needs can be appropriately met.  This assessment includes the level of staffing required to safely care for your child, equipment, and facility needs, and care plan requirements.
Rates for Respite Care at The Darling Home for Kids
Overnight Stay $25/calendar day
Day Program $15/calendar day
Invoices are prepared after each respite stay.  Many families make the decision to have their invoices sent directly to the organization that manages their funding (ErinoakKids, Halton Support Services, Extend-A-Family, etc.) and payment is issued directly to The Darling Home for Kids using their enhanced respite funding.
How to Apply
To apply to our Respite Program please fill out the eligibility form below. You must answer YES to all questions in order to move forward in submitting an application. Each completed application form will be reviewed by our clinical team.  Once your child's application has been reviewed, you will be contacted by our Director of Clinical Services.