Be the Change
Our Youth Volunteer Initiative (YVI) is designed for youth aged 14 to 19 who are looking to make a difference in their community. Volunteers with The Darling Home for Kids will have the opportunity to gain skills and explore new experiences in a unique setting.
The YVI program encourages youth to engage directly with our children, providing companionship and assistance with recreational activities. This direct interaction fosters self-confidence, patience, and a greater understanding of our children's complex medical needs. In turn, our children benefit from increased access to recreational activities and one-on-one time with their peers.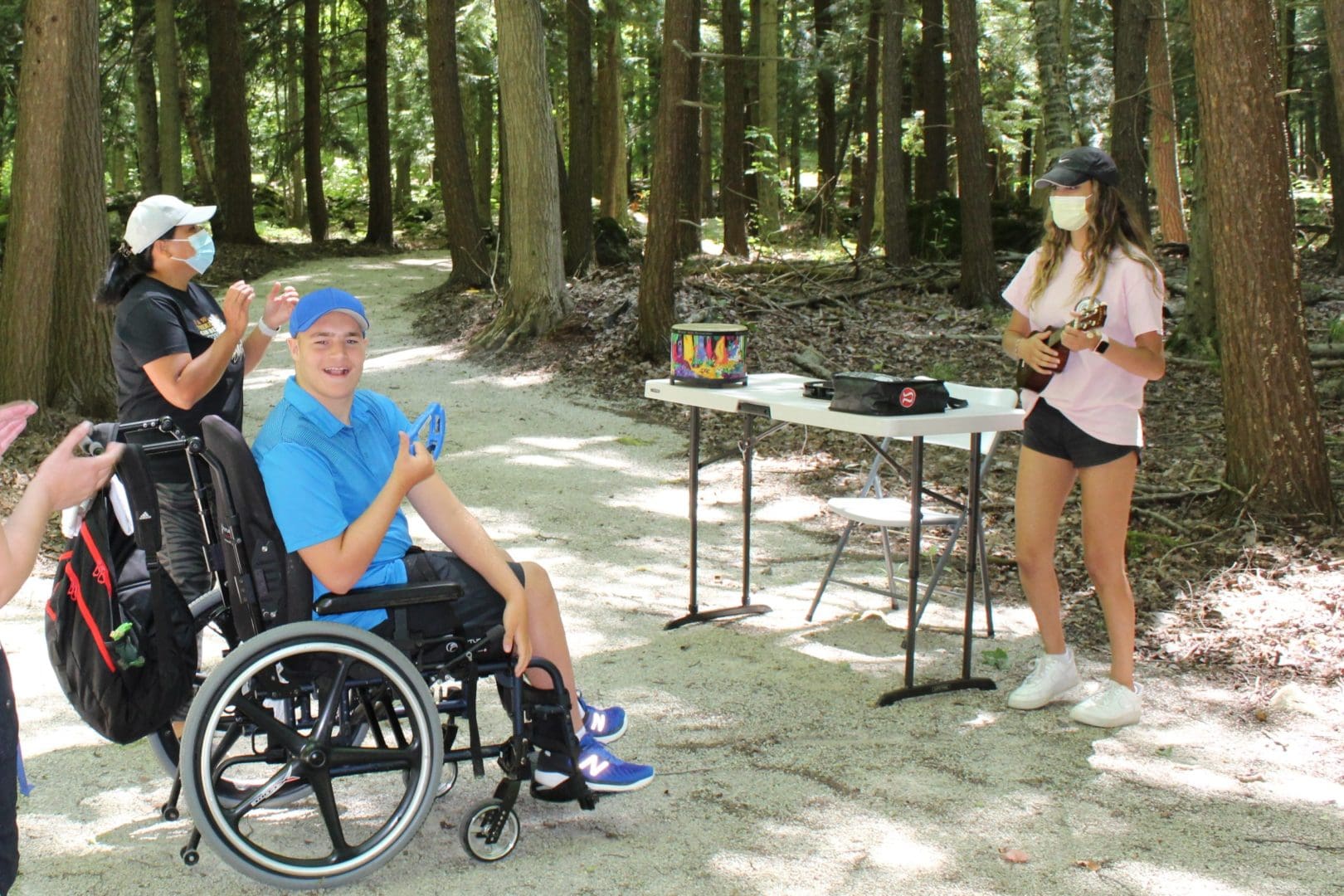 Our YVI program is comprised of three programs that run throughout the year. These programs include the Youth Summer Volunteer Initiative, Weekend Peer Program, and March Break Intensive. Each program offers a unique opportunity for youth volunteers to engage with our clients in a fun and supportive environment.
Joining the YVI program is an excellent opportunity to give back to the community and gain valuable experience. As a YVI volunteer, you will have the chance to learn new skills, make new friends, and contribute to a worthy cause. This experience can also be a valuable addition to a resume or university application.
Youth volunteers make a positive impact on the lives of our children and their families, brightening their days and helping our organization to continue providing the highest quality of comprehensive care.  
We welcome all youth who are interested in making a difference to apply to our YVI program. Together, we can create a world where no child is too complex to receive the love, care, and support they deserve.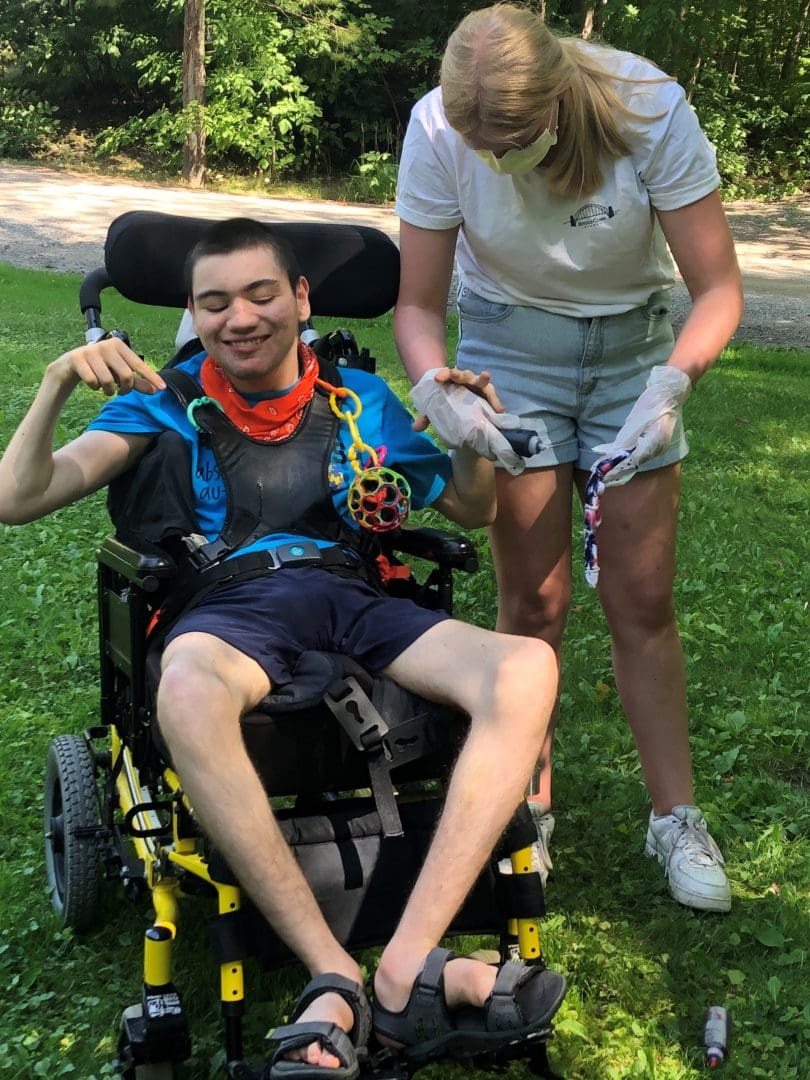 March Break Intensive
20-40 hours, March
Mon. – Fri.
Application deadline: February 5
YSVI (Youth Summer Volunteer Initiative)
20 hours/week, July and/or August
Mon. – Fri.
Application deadline: May 10
Weekend Peer Program
4 hours/week, September – June
Sat. or Sun.
Application deadline: August 15
Submission of an application, statement of intent, and two letters of reference by the program deadline are required to be considered.