Hospice Palliative Care at The Darling Home for Kids
At The Darling Home for Kids, we provide comprehensive support for children and families living with a life-limiting or life-threatening illness. From respite to end-of-life, our Hospice Palliative program offers a continuity of compassionate care to ensure that every child is given the chance to be supported. Whether it's a much-needed break for families, a peaceful transition to home, or support through the dying process at the end of life, our team is dedicated to providing the highest quality care every step of the way.
When a child is at The Darling Home for Kids for end-of-life care, visitors are always welcome.  Our palliative suites provide space for parents to sleep overnight in the same room as their child, with a private entrance in the palliative wing that can be utilized by family and friends.
Admission Process
Children are assessed by our Director of Clinical Services and Medical Director prior to admission into the program to ensure that your child's care needs can be appropriately met. This assessment includes the level of staffing required to safely care for your child, equipment, facility needs, and care plan requirements.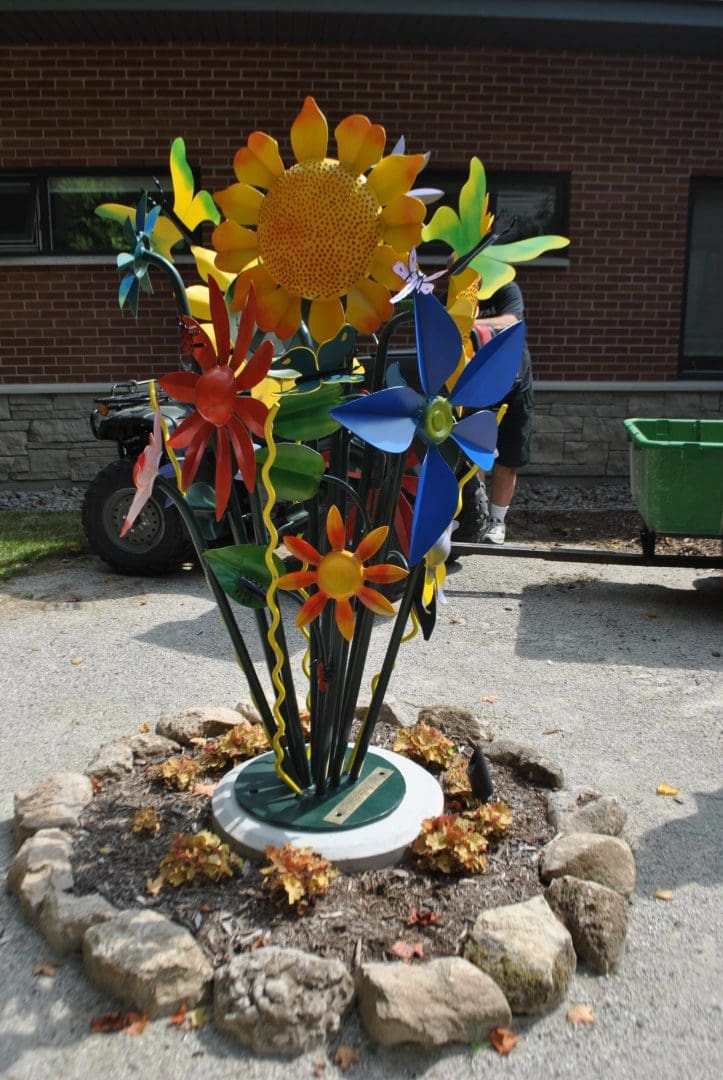 How to Apply
To apply to our Palliative Program please click the link below.  Each completed application form will be reviewed by our Clinical team. Once your child's application has been reviewed, you will be contacted by our Director of Clinical Services