Together We Can Make A Difference!
At The Darling Home for Kids, we believe the power of partnership can create meaningful change. That's why we love working with corporate partners to make a difference together. When your business partners with our cause, you're not only help us to do good work, but you also help your brand stand apart.
Engaging in corporate social responsibility has many benefits for businesses. It leads to increased brand awareness, a boost in employee morale, and a growth in sales. By partnering with a worthwhile cause like The Darling Home for Kids, you show your stakeholders and community that you care about making a positive impact in the community.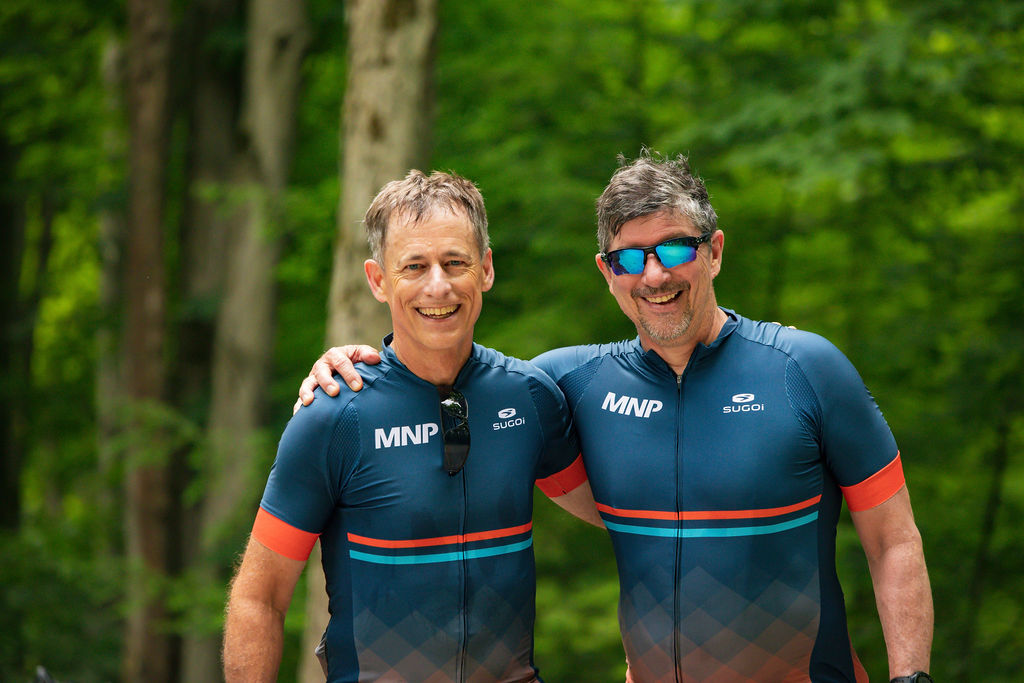 In a global study (2013 Cone Communications/ECHO Global CSR Study), 91% of consumers said they were likely to switch to a brand that supports a good cause, given similar price and quality.
We're committed to supporting you with your Corporate Social Responsibility goals. Whether you're interested in a cause marketing initiative, employee giving campaign, or corporate gift, we can work with you to create a partnership that meets your needs and helps make a difference in the lives of our children and families.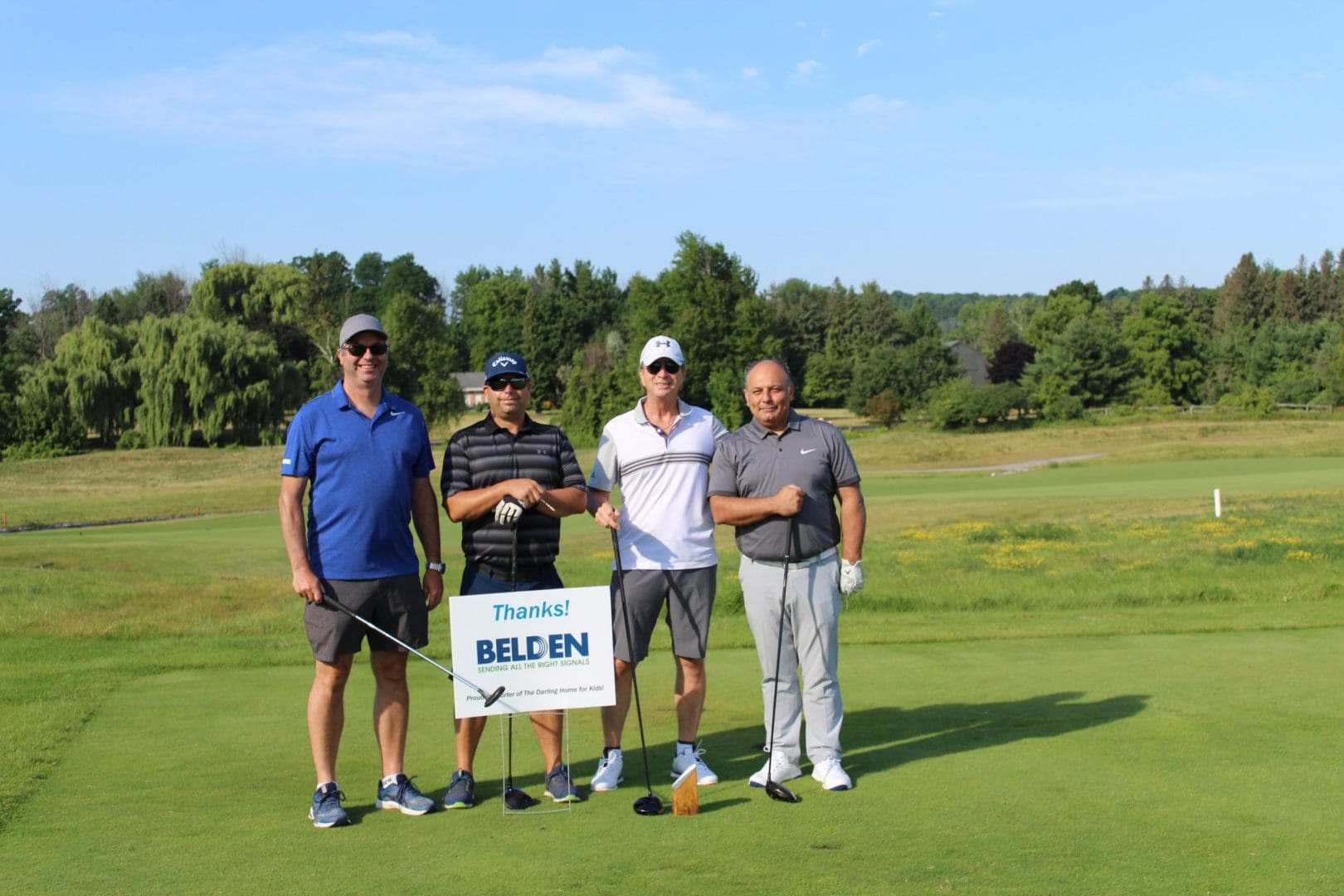 There are many ways your business can support The Darling Home for Kids, including:
Sponsorship opportunities for our Signature and Family events
Matching corporate gift programs to amplify employee donations
In-kind donations of goods or services
Employee volunteer opportunities to engage with our Home directly
Customized cause marketing campaigns to showcase your brand's commitment to making a difference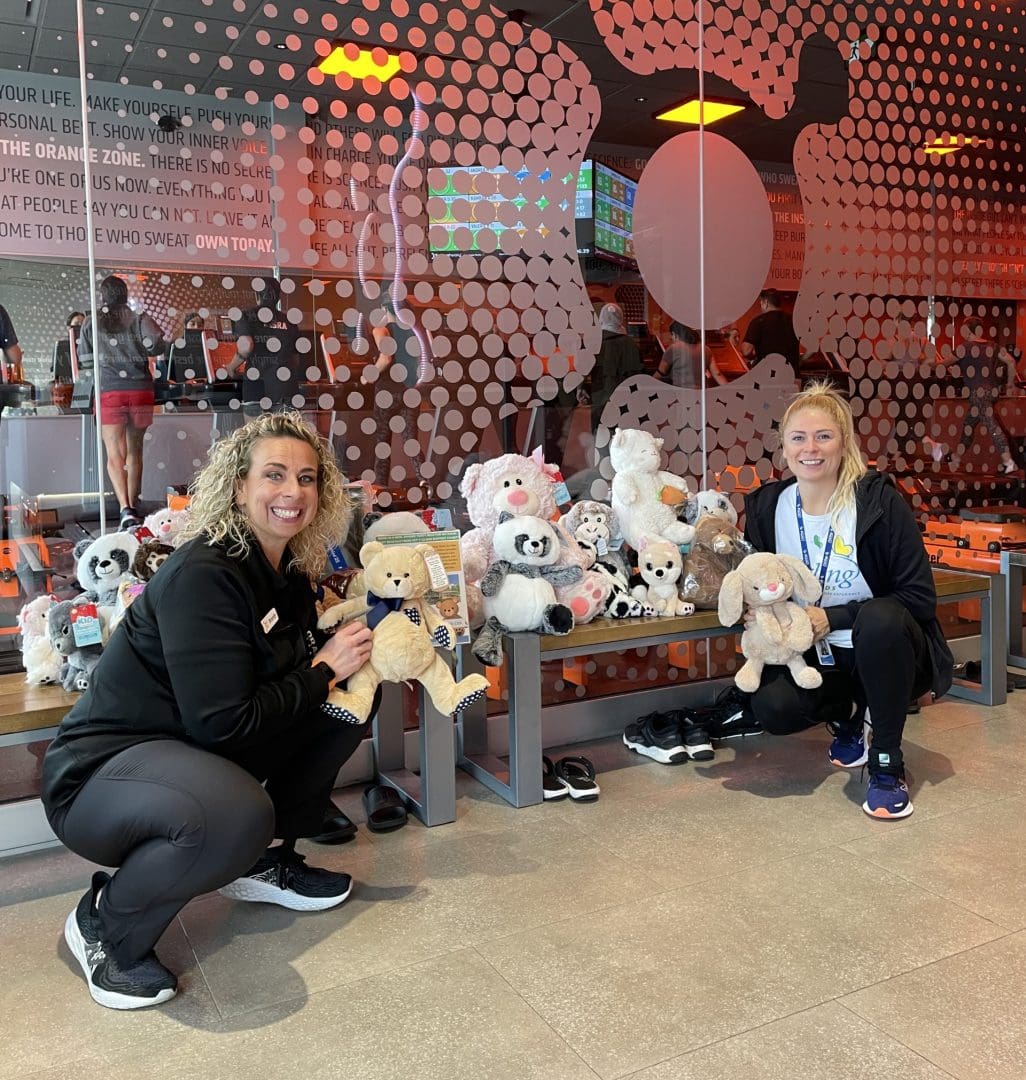 Partnering with The Darling Home for Kids is not only a smart business decision, but it's also a chance to make a positive impact in the lives of medically complex children and their families.
Contact us today to learn more about how we can work together to create a world where no child is too complex to receive the love, care, and support they deserve.