How We Support Families
Family Support Program
Our Family Support Program offers specialized services to support the mental health and well-being of the entire family unit throughout their caregiving journey.
Siblings Connect
Siblings of medically complex children face unique challenges. That's why we created Siblings Connect – a supportive community where siblings can connect and build relationships with one another. Through fun games and discussion-based activities facilitated by our registered Social Worker, siblings can enjoy a relaxed and recreational setting. Participants develop healthy peer supports and feel better equipped to handle stressful situations. By participating in Siblings Connect, your child will have the opportunity to connect with others who understand their unique experience and form lasting relationships with their peers.
Juniors (8-11 years)
Seniors (12-16 years)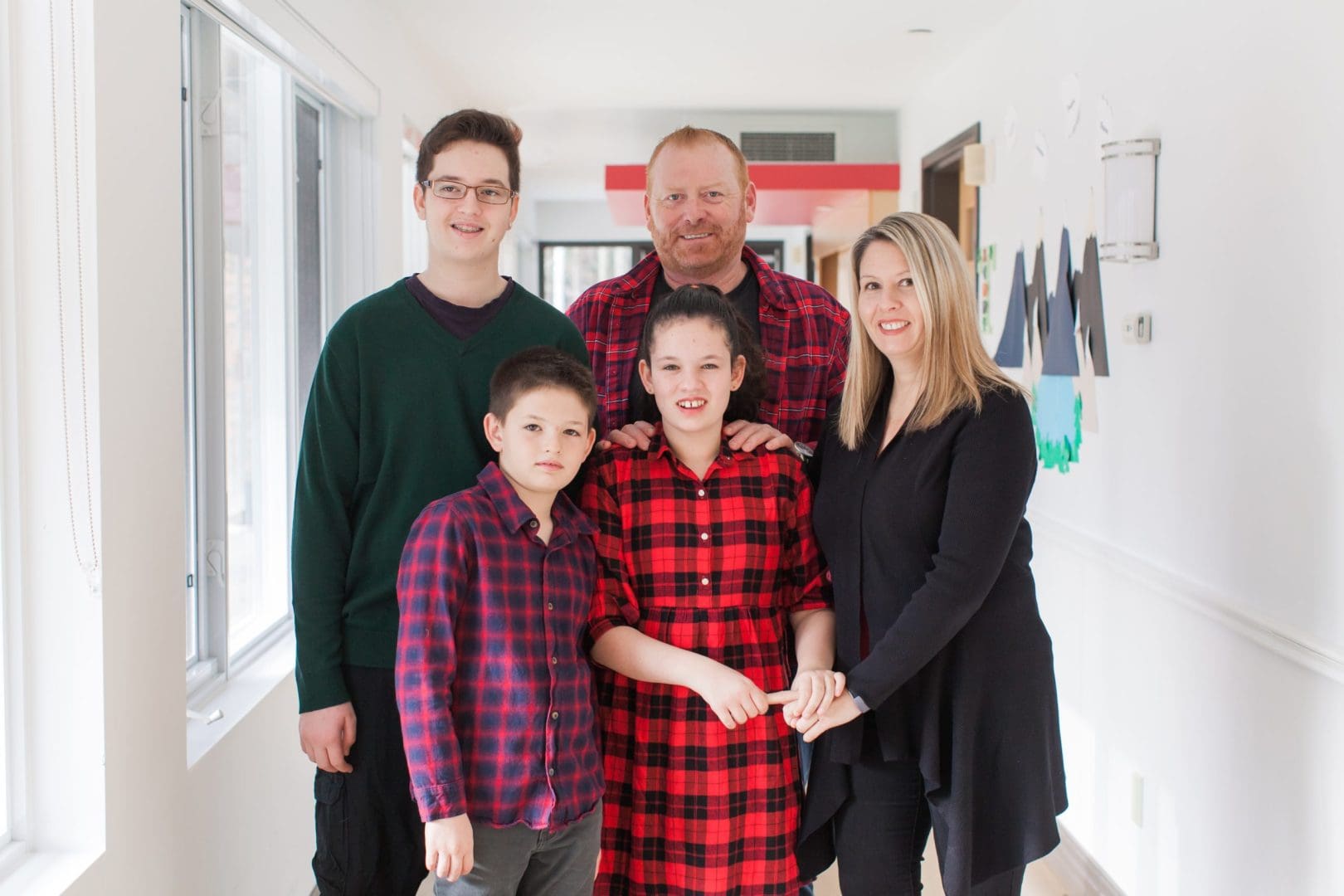 Parents Connect
Supporting the well-being of parents and caregivers is just as important as supporting the children in our care. Parents Connect is a supportive community for parents and caregivers of children accessing our services. Facilitated by our in-house registered Social Worker, Parents Connect is a drop-in style group where you can connect with other parents and caregivers, share your experiences and thoughts, and receive peer support. This is a great opportunity to develop relationships, learn from other's experiences, and feel empowered to handle the challenges that come with caring for a child with complex medical needs.
The program is geared toward the parents and caregivers of three age demographics:
Preschool Age (0-6 years)
School Age (7-14 years)
Transitional Aged Youth (15-18 years)
Whether you need a listening ear or practical advice, Parents Connect is here to help.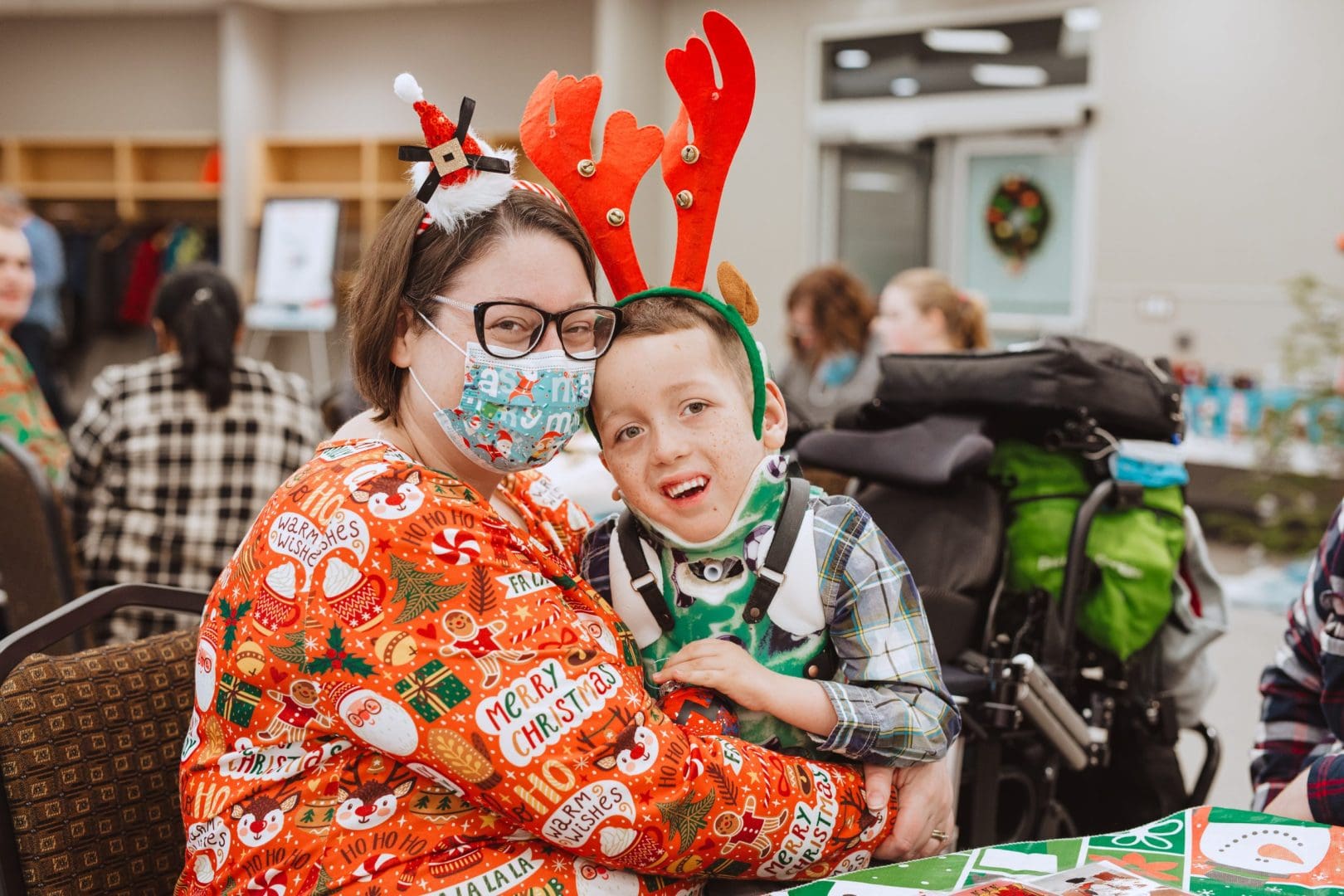 Transitional Aged Youth Support Program
The Transitional Aged Youth Support Program at The Darling Home for Kids is designed to support families as they navigate the transition from childhood to adulthood. Our dedicated Social Worker provides an individualized plan to help ensure a smooth transition, while our exclusive Parents Connect group offers a supportive community for parents and caregivers of children who are 15 years or older.
The children themselves will have the opportunity to take part in a special "send-off" activity where they can reflect on their time at The Darling Home for Kids and say goodbye to their peers and staff. To commemorate this important milestone, each child will receive a keepsake from the Home with personal messages from the staff.
Our goal is to provide the support and resources needed for a successful transition into adulthood. With the Transitional Aged Youth Support Program, we hope to help families make the most of this exciting, yet challenging, time.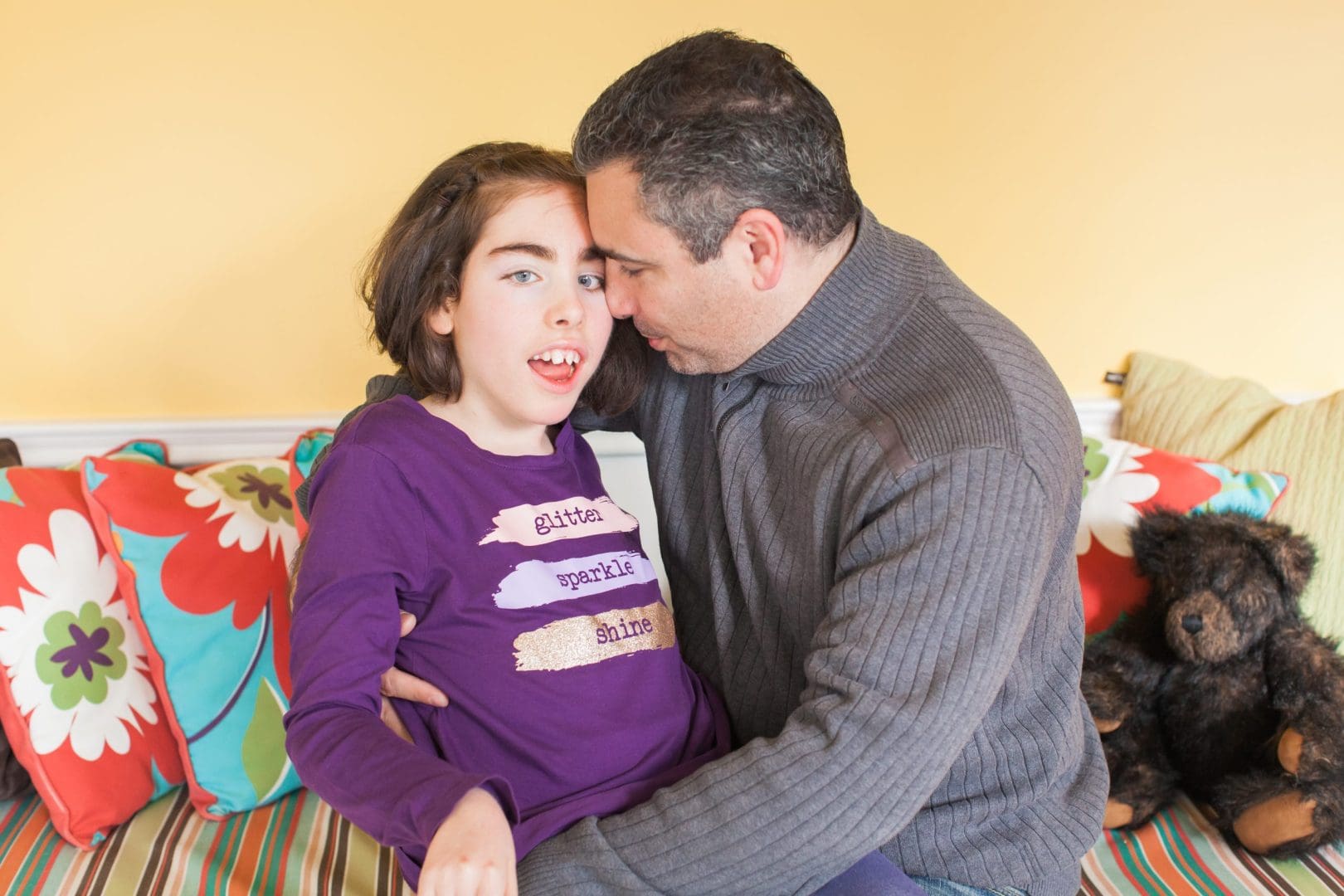 Grief and Bereavement Program
The loss of a child is one of the most devastating experiences one can endure. We understand that grieving is a personal and unique experience that affects individuals in multiple ways, including physically, psychologically, emotionally, socially, and spiritually. Our team is here to support you through this challenging and emotional time, offering compassion and understanding as you navigate your grief.
The Grief and Bereavement Program at The Darling Home for Kids offers individualized support to both our families and staff. Our in-house registered Social Worker provides counseling, and guides families through end-of-life, as well as after a family leaves our care. For our staff, the Social Worker leads debrief sessions to promote open communication and coping strategies following a child's passing, as well as organizing commemorative events to honor their memory. The program aims to provide a safe and supportive environment for everyone affected by the loss of a child.
Ongoing Support Services
Your role as a caregiver can be an emotional and challenging experience. We offer a range of comprehensive support services to help you navigate the challenges of caring for a child with complex medical needs. From your initial intake process to providing individual and group counseling, and helping you navigate the healthcare system, our team will provide the emotional support and guidance you need to feel confident and empowered in your role as a caregiver.
Contact our Social Worker to learn more about our comprehensive Family Support Program.