Our Residential Program
As a caregiver of a child with complex medical needs, we understand the challenges you face on a daily basis. At The Darling Home for Kids, our goal is to support you and your child every step of the way.
Our Residential Program offers a safe and loving environment, designed to meet the unique needs of children with complex medical conditions. With comprehensive care from our dedicated, compassionate, and highly qualified Care Team, your child will have the opportunity to thrive and reach their full potential.
Your child will have a daily routine filled with opportunities for growth and development, including school, community outings, and daily activities that promote their physical, social, and emotional well-being. Our state-of-the-art Home, tranquil gardens, specialized equipment, and wheelchair-accessible spaces ensure that your child has a comfortable and accessible place to call home.
Although your child may live with us on a full-time basis, you will always remain an integral part of their life. With regular visits, participation in medical appointments and meetings, and open communication with our staff, you will play a vital role in guiding your child's care.
At The Darling Home for Kids, we exist to ease the burden of care and provide a safe and loving environment for your child. With our support, your child will receive the best possible quality of life.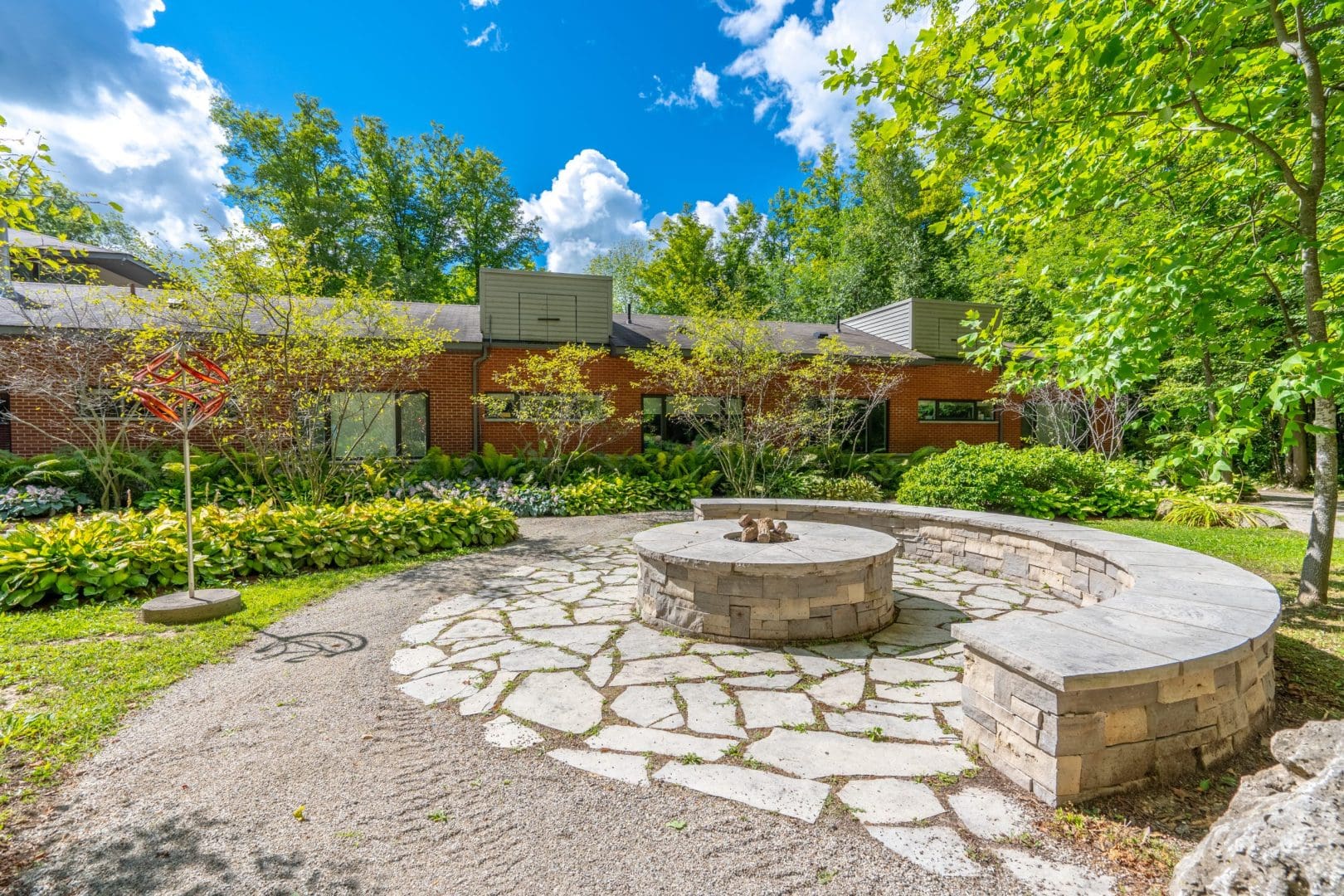 Residential Program Eligibility
Children who are between the ages of 0 and 18 years. With a focus on paediatric care, children in our program must transition out of the program within their 18th year.
Children who are medically fragile and/or technology-dependent, requiring ongoing nursing interventions and monitoring.
Children who have a valid Ontario Health Insurance Plan (OHIP) and who reside in the province of Ontario.
The Darling Home for Kids does not receive direct applications for the residential program from families. Children are referred to the program through Case Coordinators, Service Resolution and/or child welfare organizations.